Commercial and Residential Storage
Our commercial and residential customers choose South Florida Van Lines because we're family-owned and operated. We are proud to be a resource for secure moving services and storage rental within the Miami and Broward county area providing personal service, attention to detail, and cost-effective prices.
Our secure storage facilities are made of cement and steel, are well lit, conform to current fire and building codes, and are equipped with monitored sprinkler and burglar alarm systems. For optimal security, we train and employ our own 24-hour security guards to patrol the building, and place cameras throughout the warehouses including all exits. Our front desk personnel are present at the loading docks and floor entrances at all times to ensure only authorized visitors enter the facility by checking picture identification.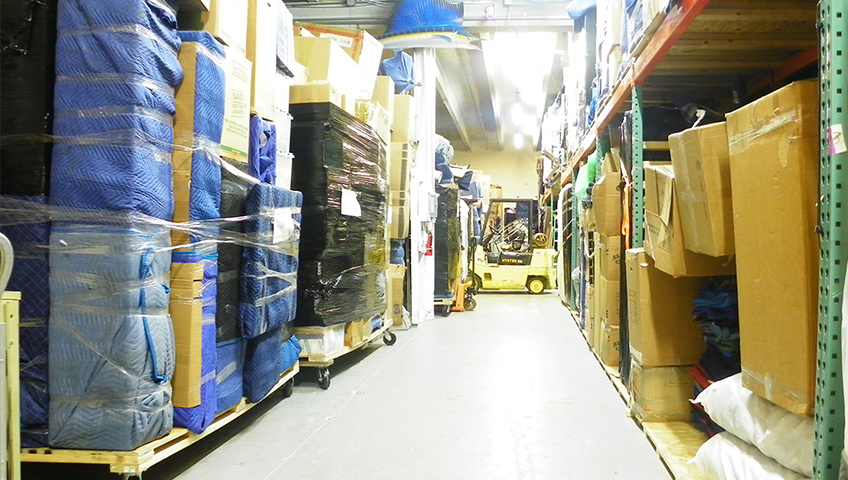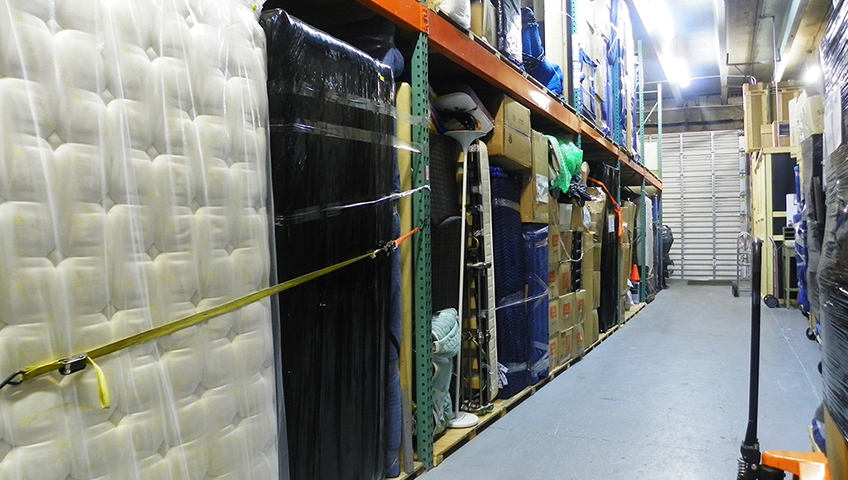 Your inventory is securely stored in sealed storage rooms that measure 10 x 20ft. For oversized items, we use a state of the art racking system alongside your security storage vault. A detailed copy of your inventory is provided to each client at the time of pick up to ensure that all items are accounted for. For your convenience, we offer secure delivery services of any/all items in your inventory or, with 24-hour notice, provide you access to our facility for item retrieval during our business hours.
At South Florida Van Lines, we combine modern technology with old-fashion quality and customer service. Our family has worked hard to build a reputation for providing the best service to our customers by ensuring no details are spared.
South Florida Van Lines offers secure storage space for vehicles and large equipment. Our storage rental facility offers a variety of spaces to suit every residential and commercial storage need including temperature controlled units, high security, a gated environment. Contact South Florida Van Lines today to learn how a moving storage scenario can not only be economical, but also very secure for your belongings.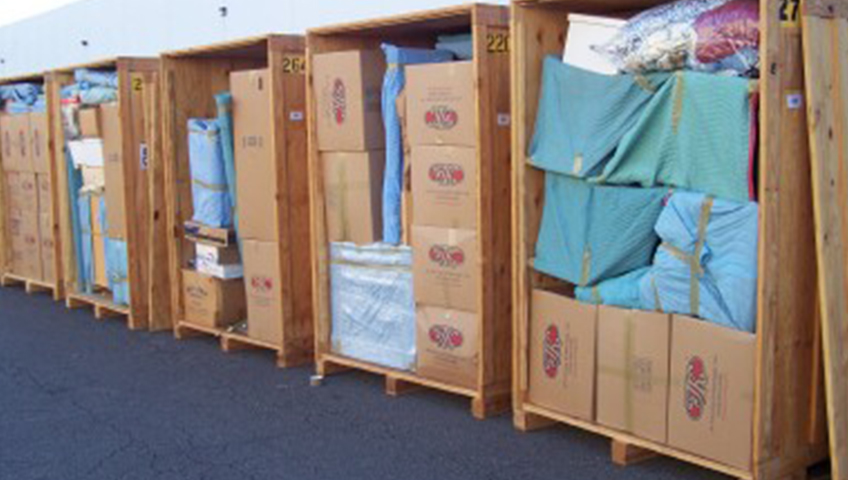 We Offer:
24/7 security with digital monitoring

Comprehensive fire prevention systems

Flexible shelving to accommodate sizes of all items

Security guards on duty 365 days a year, 24 hours a day

Video surveillance monitoring internal & perimeter activity

Security checks upon entering the building

Sensor activated fluorescent lighting & motion detectors

Monitored sprinkler and burglar systems

Buildings conform to latest fire codes.
Climate control

Clean facilities

Facility Services

Loading docks

Shipping and Receiving

Long term or short term leases

On-site facility manager, uniformed and trained staff

Moving and Delivery Service

Free use of dollies, hand trucks, and pallet jacks

Wheelchair accessibility