Full Service Moving Company
Are you searching for a full service moving company?
Moving can be overwhelming if thinking on doing the moving yourself. It's complicated to leave other responsibilities behind and focusing on relocating your household or office. Furthermore, if you have to move costly fragile items, the risk would increase of breaking within route if a professional is not packing them for you. South Florida Van Lines can make your relocation easy by offering quality, and affordable moving services in Miami-Dade and Broward County.
Why Choose South Florida Van Lines? 
South Florida Van Lines is the leading moving company that clients prefer. Their accurate estimates, skilled and respectful movers, good pricing and on time shipping delivery are what makes up number one in the moving industry. It doesn't matter whether you are relocating across town, across the state, or across the country, we do residential and commercial moving services all across South Florida. We have the experience, knowledge, and the necessary resources to make sure your relocation is up to your standards.
Over the years, our strong reputation has been built based on our quality service and competitive prices. We know how valuable your belongings are as some are irreplaceable. That's why we take the best care when managing each item during the relocation process as each step is done consciously to prevent your belongings being at risk.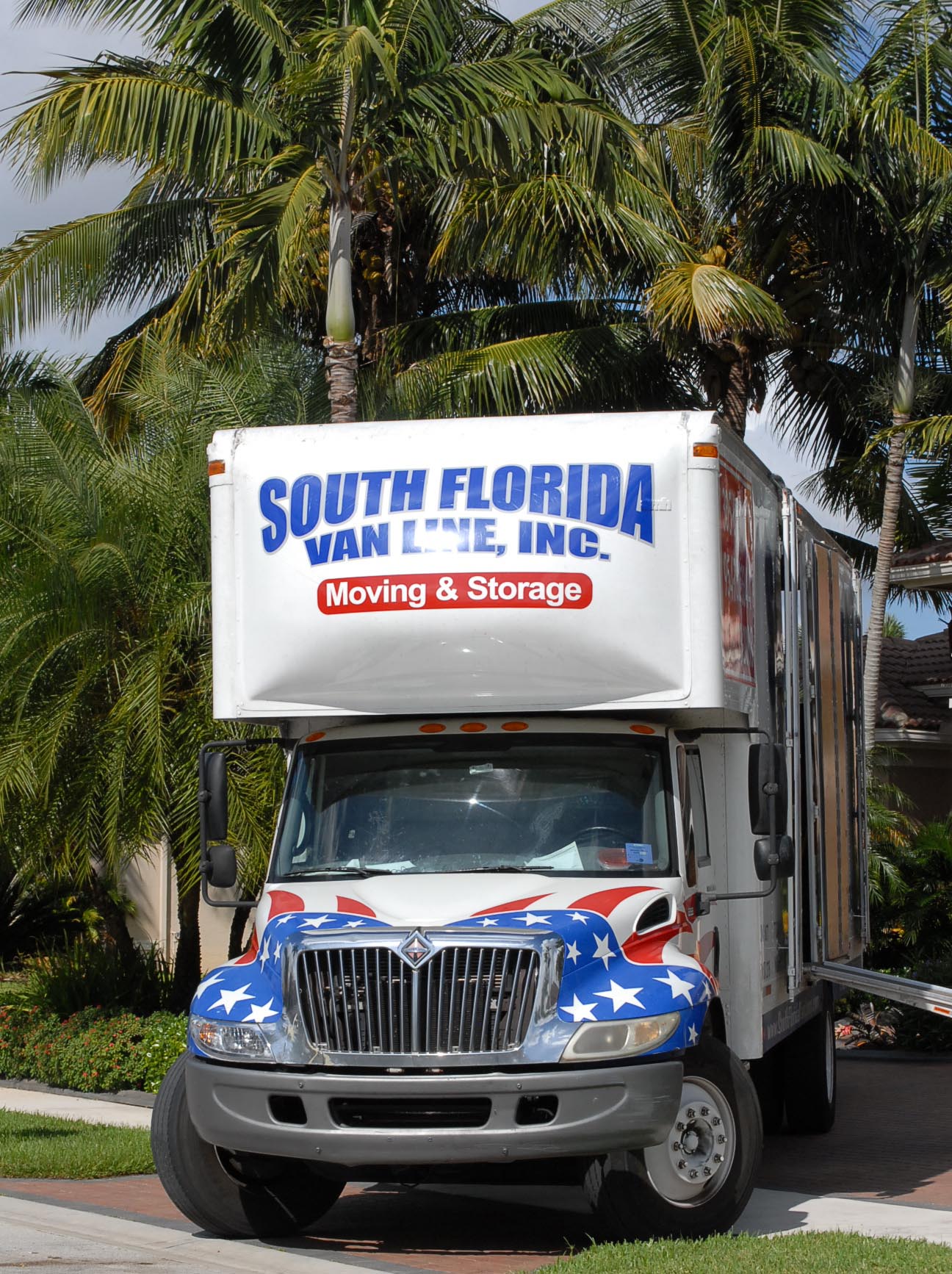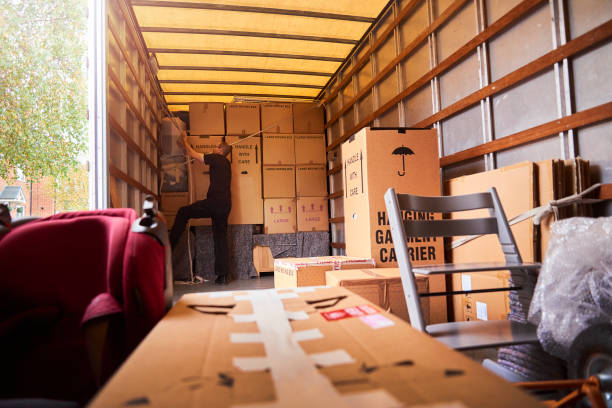 Services Include:

Local Moving
At South Florida Van Lines, we have helped numerous homeowners with their local moves without any problems. A local move is the one that takes place within 100-miles radius within the same state, usually, taking one part of the day to complete the local move.
Long Distance Moving
With us, long distance relocations are much easier and simpler because we comply with all the legal and security considerations on your behalf. No matter the distance, we offer quality long distance moving to help you and your family relocate your belongings safely.
Commercial Moving
Downtime can affect business, and our mission is to prepare every step of the commercial move, so your office furniture and office space are set up within schedule. We specialize in office relocation, planning, and logistics with customized services assuring that we will make your commercial move stress-free.
Packing Services
We offer customized packing services to our residential and commercial clients. Whether it is one room or an entire house, we can help you pack it. We cater packing services according to your specific needs with full-service packing, partial packing, and supplying packing materials if you decide to do the packing yourself. No matter what service you choose, it is our guarantee that you will be fully satisfied.