Full Service Moving Company
Planning on moving your office furniture? South Florida Van Lines office movers can help you get through the transition of relocating your office and business. Top safety of all of your equipment and other valuable items is a our priority. Do not regret the choice of moving by yourself all the office furniture, because at the end, most people ended up regretting that they did not hire professional office movers.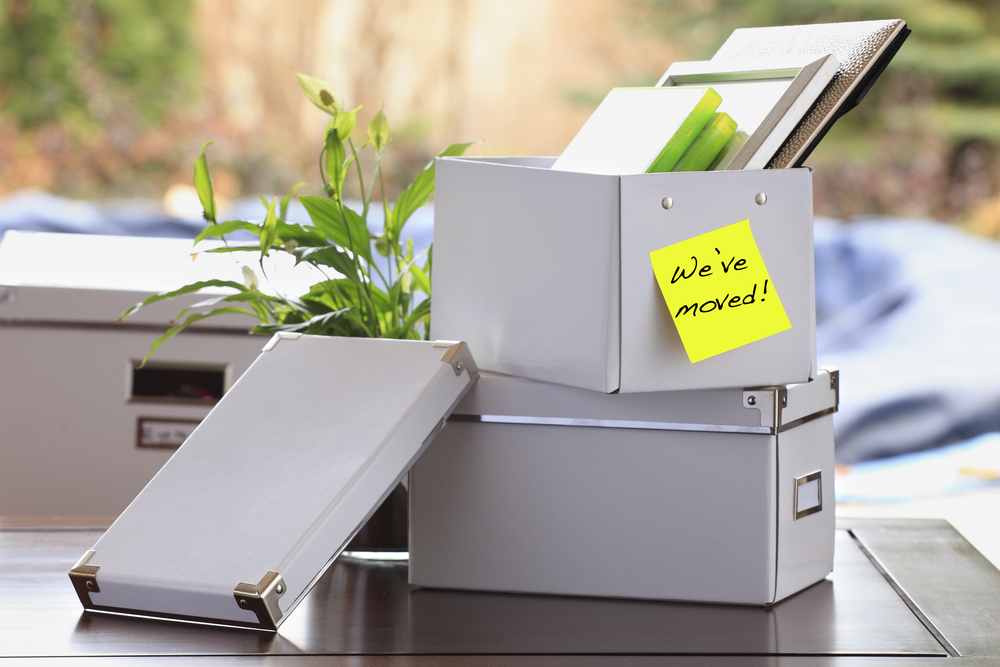 Transitioning your company or office from one place to another is a tough job to complete. Our office movers do the moving smoothly in order to reduce downtime, avoid stress and get every single item in place and in one piece to the next destination. With a previous free estimate, you can know how long would it take to move your entire office. You will know in advance what is the cost and the time that requires the moving job. With the estimate, you can plan when you and your staff can start working again. The process includes our estimator coming to your office, looking at the furniture, equipment, and other valuables and doing an inventory of your belongings giving you a very reasonable quote. Aside from that, and if you use our services, our drivers will be on time the day of the move giving you a high-quality moving service.
We have the proper experience in the relocating process by moving hundreds of businesses during our 30 years in the moving field. Our movers are a team of professionals that have extensive knowledge in disconnecting all of your computer systems as well as packing them carefully and other custom preparations. They will safely transport your office to its new site or location. Once at the new location, the office movers will provide you with the necessary hands for properly unpack your business and take care of getting every single item connected, working, and properly running again within the shortest time as possible. Call us today at 305-912-2338.