Packing Services
To us, prepping your home to protect it from damage is an art form. We're so adept at properly handling all of your things, that we designed an entire intensive training course at our facilities, complete with a two-story house built inside our warehouse. Each employee is required to attend our training before he or she can set foot near a job site or a moving truck.
Home Sweet Home. Let's Protect It.
You take pride in your home. And so does South Florida Van Lines. We want to help maintain it for you—and for generations to come. That's why all of our crews are trained right here at our facilities on how to protect critical areas of your home from potential damage.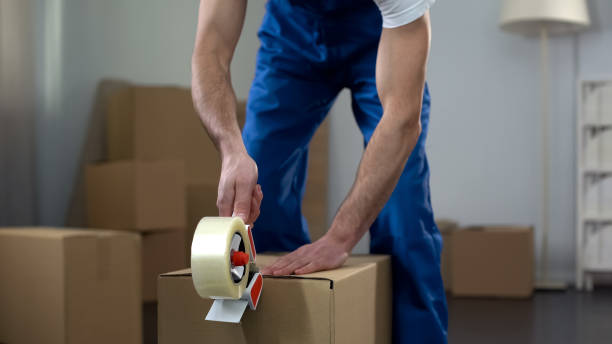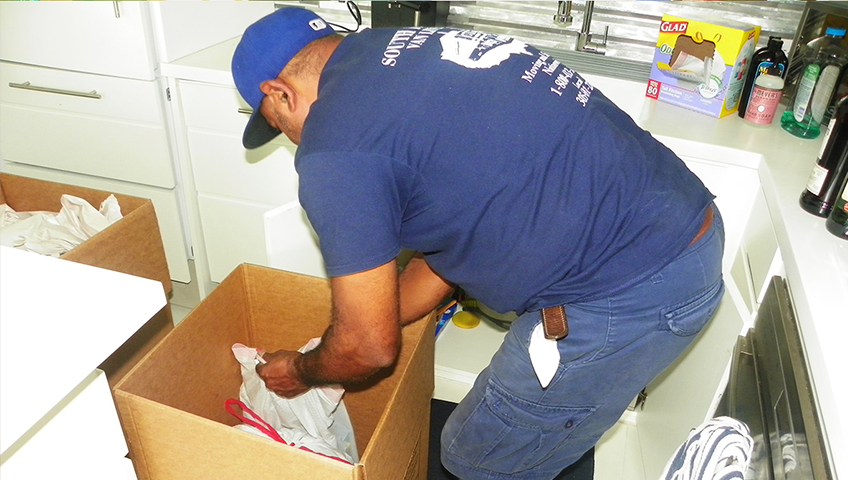 Here's our prep checklist:
Protect carpets, flooring, and stairs with floor runners and adhesive plastic

Pad banisters

Pad doors

Pad doorjambs

Professionally pad wrap all furniture and upholstery with stretch wrap
Who's doing the packing?
South Florida Van Lines can do all of the packing for you or provide you with the materials and guidance you need to do the packing yourself. Or, we can also do a fragile only pack. No matter what you choose, South Florida Van Lines will design a plan that suits your desires and your budget.
Full Service Packing: Why lift a finger when South Florida Van Lines can do all the packing for you? We're experts in packing everything but the kitchen sink. Our crew of full-time, fully trained professionals will expertly pack your home, properly wrapping each item with the right materials, utilizing the right size boxes to secure your belongings, tagging each box, and inventorying each item. We can pack: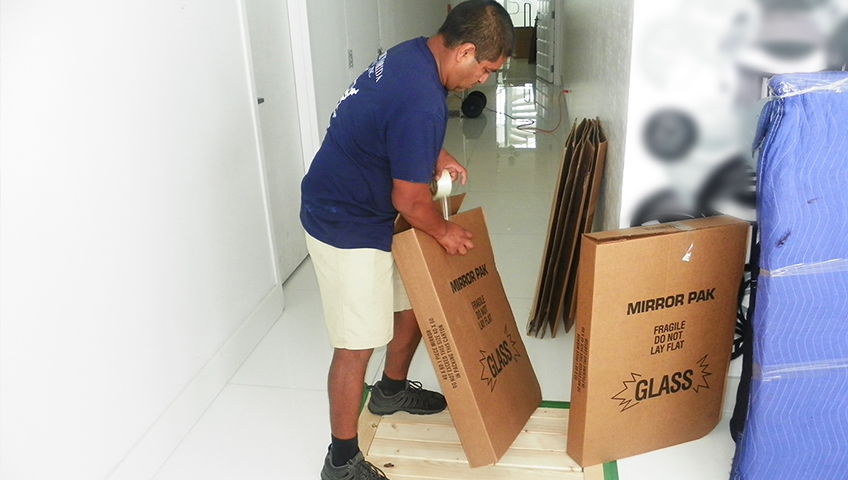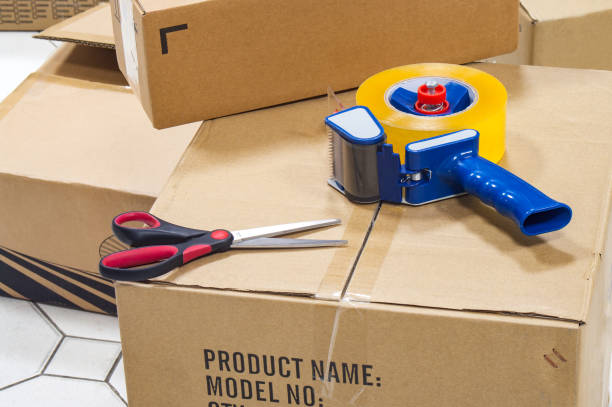 We can pack:
Ancient artifacts

Priceless antiques

Boats

Automobiles

Wine collections

Grand father clocks

Pianos

Artwork

Hot tubs
Fragile Only Pack: Maybe you want to pack yourself, but you want to leave the packing of all fragile items to the experts? Our professionals are trained to do just that. Our experienced crews have packed even the most fragile items: fine wine collections, rare art, and priceless antiques. When you choose South Florida Van Lines to do a fragile only pack, your valuables are in steady, well-trained hands.
Do-It-Yourself (DIY) Packing: Do-It-Yourself Packing is an easy way to save yourself some money on your move. We offer affordable packing materials, which will be included in our estimate for your DIY move. Your move coordinator will give you the right materials to properly pack yourself—including guidance and packing tips.