Are you searching for a professional moving company? If so, South Florida Vanlines can help! Whether you are moving from a home, office, city, state, moving generally can be a very daunting task. Since, most times, it is not something you can do on your own, it is essential you hand over your move, especially interstate moving to professionals. With several companies aiming to offer their services, it takes careful consideration to make the best choice. However, South Florida Van Lines is the perfect choice when hiring a reliable moving company.
Why Hire Our Services
We have built our reputation in the 20 years we have in business as our experiences in the industry has taught us the ins and out of challenging moving scenarios. Also, while performing moves through all the United States, we have acquired new methods of packing, handling and moving the most intricate belongings. We also provide seven days a week support to fulfill your moving request as needed. Likewise, as a trusted moving company we have an excellent rating from Better Business Bureau (BBB).
We have customers that have tried to move on their own but ended up calling us because it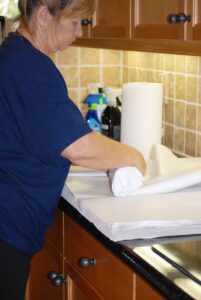 was too much to handle on their own. Moving can be a tedious task and can as well go wrong if proper care is not taken. Some items may be damaged beyond repair. All these surprises can be avoided by hiring our moving company ahead of time.
Delicate Items
Do you own an expensive piece of art? No worries, we have you covered! We not only pack it with care but in a timely and friendly manner. Also, we are a licensed and insured company to move your expensive and one of a kind items.
Price
We have competitive rates with no hidden charges, and if you need specific moving services, breaking down the cost of each phase of the moving process depending on your needs. Do you need a packing estimate or unpacking services? Depending on your needs and budget we can help you with your move!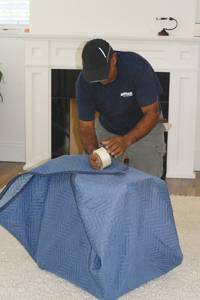 Punctuality
Punctually is what makes a business successful and reliable. We ensure that your choice of moving was right and our company won't disappoint you. We have a good track record of punctuality and our company reviews and feedback from previews clients speak on our behalf confirming you the right decision for hiring us.
South Florida Van Lines Professional Moving Company
Ready to move your items? Contact us now 305-912-2338
Online FREE quote.
Follow us on Facebook.